Avran Industrial

Avran Industrial serves the Dairy, Agribusiness and Food Processing Industries with leading Automation, Energy Saving, Compressor and Safety Components.
Automation
Avran Stocks and Supports Leading Automation Manufacturers in Pneumatic, Sensor and Control Technologies.
Compressors
Avran supplies new compressor units and service for Compressor Industry Leaders.
Electric Motors, Controls, and Drives
Avran Industrial is an authorized stocking distributor for electric motors, Variable Frequency Drives, Contactors, Switches, and controls.
Maintenance, Service & Repair
Avran offers expert Maintenance, Service & Repair of Compressors, Dairy and Food Processing Equipment.
Service Parts
Avran provides service parts and lubricants for compressors and process equipment.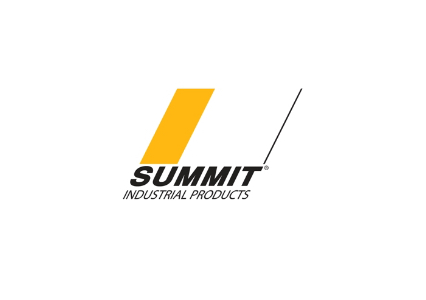 Food Grade and Non-Food Grade Lubricants and Oils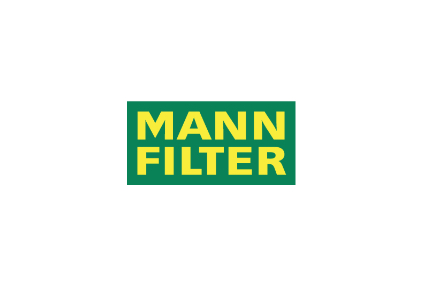 Air and Oil Filters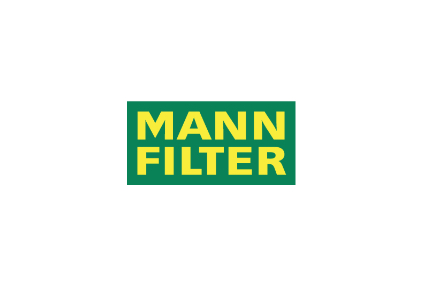 Air and Oil Filters